Where can I use my T-coil program?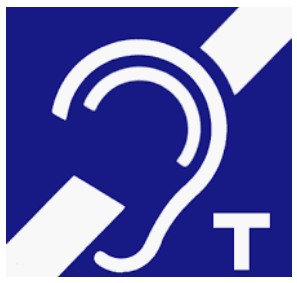 Wherever you see the T-coil system sign you can activate this function within your hearing aids. In many countries a T-coil system is required by law to be installed in all public buildings such as cinema, theatres, sport stadiums and train stations. 
Let us know if you liked the post. That's the only way we can improve.