Sugerencias prácticas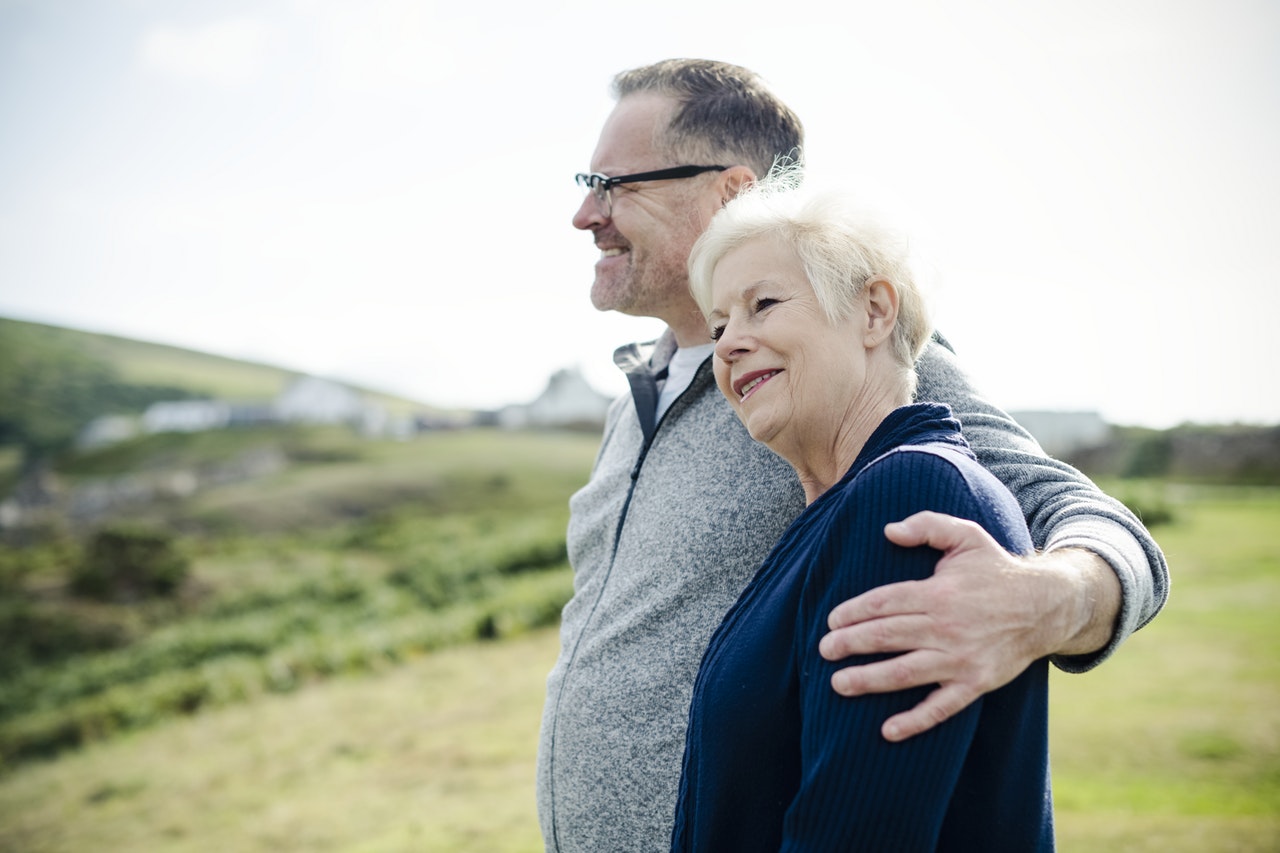 Hemos generado una lista de sugerencias prácticas para que se comunique con seres queridos que lleven audífonos o experimenten pérdida auditiva por primera vez
Appreciated to find an image here or somewhere else with different ethnic groups, like here!
Paciencia
Tómese su tiempo y ayude al ser querido a relajarse, especialmente si están un poco cansados. Como el resto de nuestros sentidos, la audición disminuye cuando nos cansamos, así que sea paciente.
Claridad
Hable claro y en un tono normal. No es necesario gritar ya que esto puede provocar que los sonidos se distorsionen y se sienta incomodidad.
Atención
Preste atención y atraiga la atención de su ser querido. Diga su nombre o haga un simple gesto. Esto les preparará para escuchar, y así es menos probable que pierdan determinadas palabras.
Posición
Lo mejor es situarse frente a su ser querido. Colóquese relativamente cerca (pero respete el espacio personal). Si está muy lejos, es posible que no comprendan todo con claridad. Si su ser querido tiene una mejor audición en un oído, céntrese en ese lado en concreto pero no hable directamente al oído. Hable de manera natural.
Reformular
Pruebe a usar un vocabulario diferente. Si lo dice de manera diferente, ayudará a que su ser querido comprenda determinadas cosas mejor.